COMPANY & FLEET
BUSINESS
Lexus' reputation for the unparalleled luxury, performance and head-turning style makes it the perfect company or fleet vehicle. With an added advantage of reliable, competitive models and available choice of a hybrid lineup engineered to save fuel and emissions – it's also a wise financial decision.
ALWAYS THERE FOR YOU
Your business and customers are important. That's why our team can help you find the perfect Lexus model to meet your business needs. Whether you're a small, midsize or large fleet – request an appointment today.
Company & Fleet
LEXUS BUSINESS PLUS
Lexus can be an asset to your business with our lineup of class-leading vehicles and accessible services that will meet your corporate needs and exceed your expectations. Lexus' business advantage includes an exceptional reputation for safety, continued investments in automotive technologies like hybrid synergy drive, and comfortable interiors for a pleasurable driving experience – all backed by an experienced team of After-Sales specialists committed to caring for your Lexus. Best of all, Lexus' legendary reliability ensures you're on the road more than at any of our Service Centres.
Request an Appointment
Company & Fleet
LUXURY AS STANDARD
With Lexus, luxury comes standard. Whereas other luxury automotive brands charge a premium for additional luxury features – Lexus comes with many high-end options fitted to first-class standards. Passengers can enjoy ambient lighting, handcrafted trims for elevated comfort and style created by Lexus Master Takumi craftsmen.
Across the Lexus lineup, every single interior and exterior detail is crafted to the highest standards. Furthermore, all aspects join together to create a comfortably luxurious experience for drivers and passengers alike.
Company & Fleet
HYBRID TECHNOLOGY
Lexus was the first automotive brand to introduce a hybrid, luxury model the RX. Leading on today – Lexus has sold more hybrids than any other luxury brand worldwide.
Lexus offers a wide range of hybrid models with low emissions and low ownership expenses, that not only reduce fuel and harmful emissions – but improve your company's image. The combined power of an electric motor and advanced petrol engine delivers smooth, fuel-efficient performance.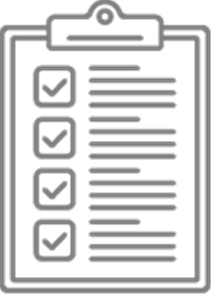 Complimentary 36-Point Checklist Inspection
At Lexus, service is more than just taking care of your vehicle. It's making sure you're taken care of throughout the entire ownership experience. That's why an extensive 36-Point Inspection and car wash are done by our staff each and every time you visit our Service Centres.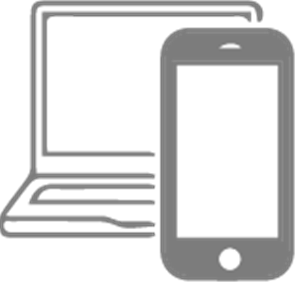 Direct Service Booking – Online Portal
Stay connected with us and explore your ownership benefits with our Lexus Owners Portal for your entire garage of Lexus models.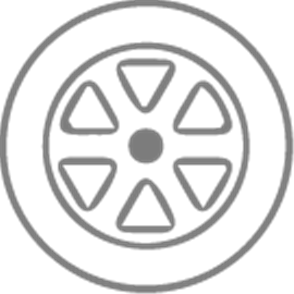 Metropolitan Service Centres
Enjoy our service by Lexus experience at any of our Service Centres located conveniently in all major metropolitan areas.