SERVICE BY LEXUS
Owner Benefits
The benefits of owning a Lexus extend beyond the pleasure of excellent driving pleasure, with a range of privileges, offers, services and benefits available to owners.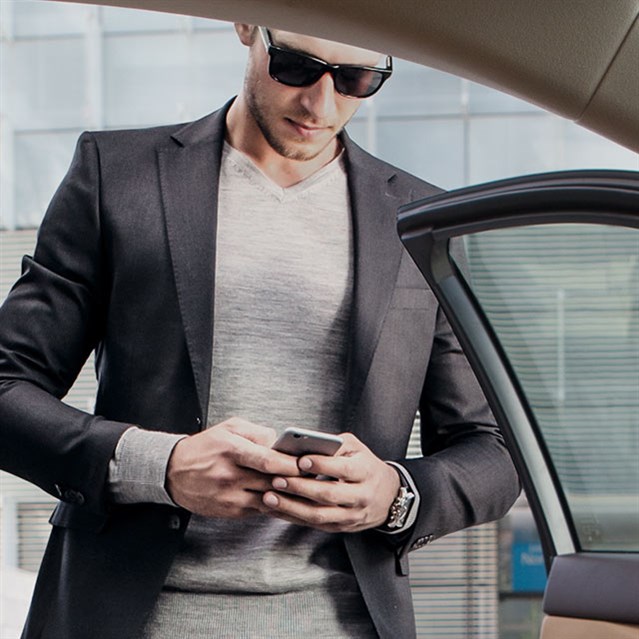 SERVICE BY LEXUS
OWNER BENEFITS
Enjoy the finest ownership experience with your Lexus, which goes far beyond the driver's seat. With advantages of first-class treatment at any BUMC Service Centre to a Buyback Guarantee for vehicles bought and serviced at BUMC (please visit your nearest Lexus Boutique or Service Centre for terms & conditions). In addition, after each service you'll receive a complimentary wash when you bring in your Lexus to any BUMC Service Centre.
Caring for your Lexus is accessible from your mobile or laptop with BUMC's Lexus Owner's Portal, that allows you to access the tools you need to get the most from your vehicle and book service appointments anywhere you may be.


OUR PLEASURE
It is our pleasure to serve you and ensure that wherever you go, luxury and peace of mind will encompass your journey. From this moment, we will be by your side delivering you an exceptional level of service and care.

SERVICE BY LEXUS
LEXUS OWNER'S PORTAL
With the owner's portal – your essential vehicle information is always a few clicks away. Browse your entire service portfolio and access all your information in one place.
o Service Reminders – Stay on top of your vehicle's maintenance
o Book a Service Appointment – Book a service appointment conveniently anywhere
o Service History– Get immediate access to your maintenance history
o Latest Offers & Tips - Stay up-to-date on all the latest Lexus has to offer
o Pay Online – Settle your bill comfortably wherever you may be to save time
o And much more!