DISCOVER LEXUS
DESIGN
Design has become an essential quality at Lexus, an art that inspires every vehicle.
FROM DISTINCTIVE DESIGN TO TAKUMI HANDS
Lexus designs are inspired by the brand's principles: emotion, dynamism and personality. Inspiration is taken from everywhere and combined to create radical designs, which is then handed over to capable hands. Crafting exceptional vehicles for Lexus requires commissioning the meticulous work of its Takumi Lexus craftsmen, who hold at least 25 years of experience. Takumi craftsmen possess a rare combination of traditional Japanese aesthetics with leading-edge innovation.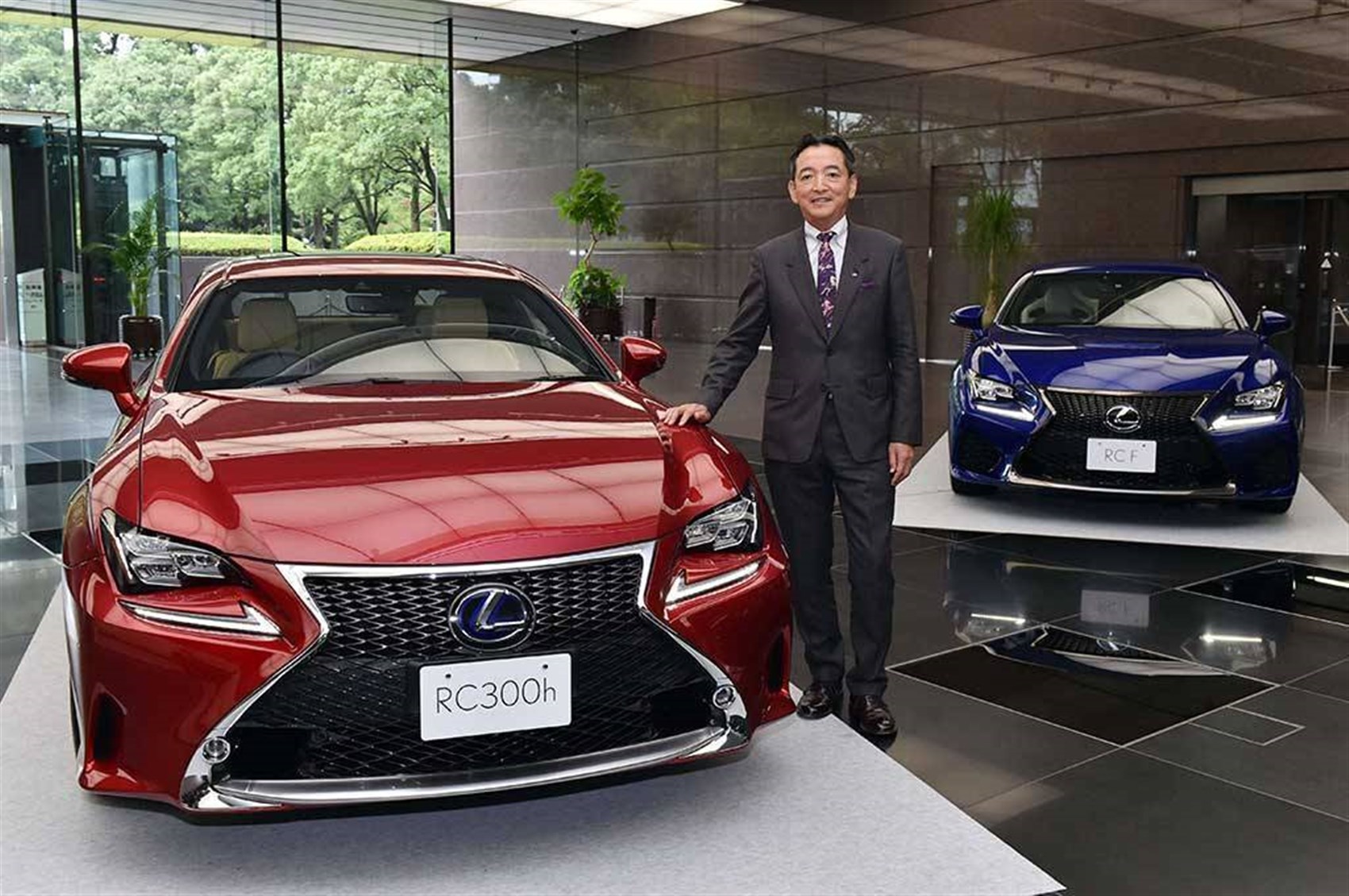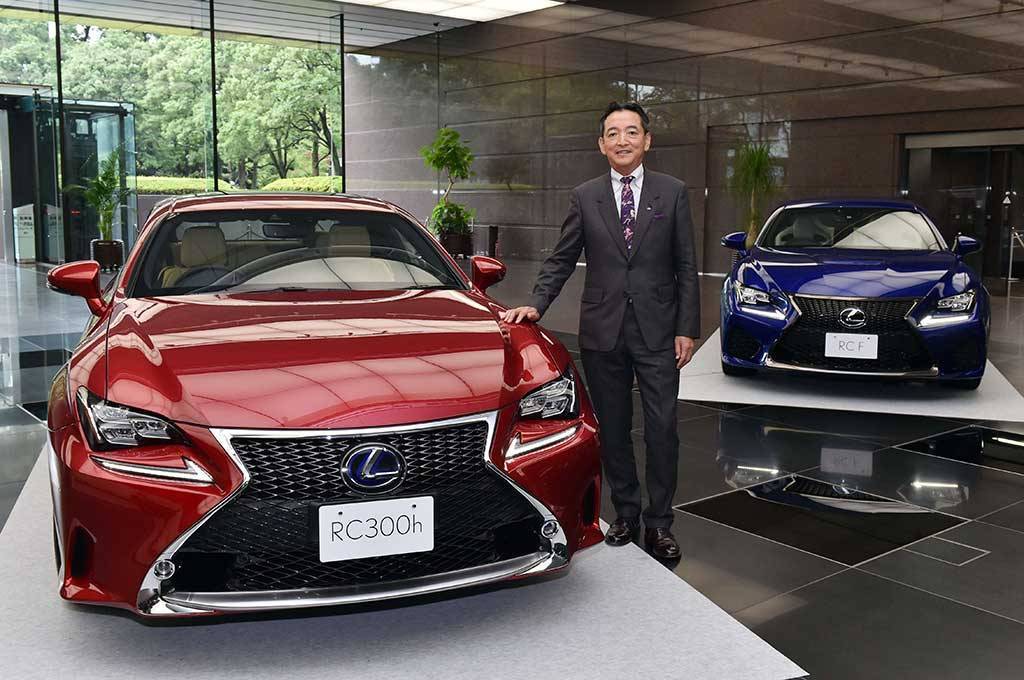 "From now on I don't want to create nice designs. I want to create impressive designs, ones that remain in minds." --Tukuo Fukuichi
CAMERA, LIGHTS, ACTION!
At every Motor Show, Lexus newest designs are greeted with an outpour of camera lights, reporters, journalists, and car fanatics among the audience. During one Motor Show, the LF-LC prototype drove on stage and its design captured the attention of car lovers around the world. The prototype was a direct result of the creativity, research and experimentation of Lexus designers.
DESIGN
LEXUS DESIGN CENTRES
Lexus Design Centres are dispersed throughout the world in Japan, France and the United States (Calty, California). These designers often begin with sketches on paper and continue on CAD systems. Scale models are then created from clay and presented in expansive, well-lit rooms, allowing each corner and every angle to be scrutinized. Among the activities of the Lexus Design Centres, include detailed renderings of the model interiors and research & development of new colors, like the exciting paint variation for the LF-LC.
DESIGN
L-FINESSE
L-Finesse is described as "leading-edge design and technology applied with finesse" and it has become Lexus' philosophy for design.
L-Finesse
DESIGN
SIGNATURE STYLING
The entire Lexus range is inspired by L-Finesse – forward-thinking design and technology, enacted with style.
Signature Styling