FAST AS h
LEXUS SELF-CHARGING HYBRID
Lexus's range of new hybrid cars leads the way in creating the latest hybrid technologies, by combining the strengths of conventional petrol engines with the benefits of electric power.
LEXUS HYBRID PERFORMANCE
More than a decade ago, Lexus transformed the automotive industry yet again since its birth with the introduction of the RX400 h – the world's first luxury hybrid vehicle. Since the very beginning, Lexus has been leading the way.
Discover why it's more important and advantageous than ever before to become a hybrid driver.
ALWAYS READY
Lexus Hybrid cars are different from electric cars or plug-in hybrid because you'll never have to charge or plug in a Lexus Hybrid into a power socket. Instead, Lexus hybrid are self-charging, and always ready to go.
Lexus Hybrids are equipped with two power sources – a battery-powered electric motor and a petrol-driven combustion engine are entirely separate from one another. This technology efficiently and smartly switches seamlessly and automatically between the electric and petrol engines. By monitoring driving and road conditions, it intelligently manages the flow of power from both sources and determines when to combine the two for maximum efficiency and on-road performance.
HOW DO LEXUS HYBRIDS WORK?
Lexus Self-Charging Hybrid vehicles intelligently combine petrol engines with electric motors. The technology automatically decides the best power source based on your driving without interfering for best fuel efficiency.
ARE LEXUS HYBRID COSTLY TO OPERATE OR MAINTAIN?
There's no extra running costs or maintenance for a Lexus hybrid vehicle. In fact, in the long term, you''ll definitely make savings on fuel costs.
DO HYBRID ENGINES AFFECT PERFORMANCE?
Never. Our models actually work better than standard vehicles, especially when you start in the EV (Electric Vehicle) mode and allow your Lexus to switch to petrol when the need arises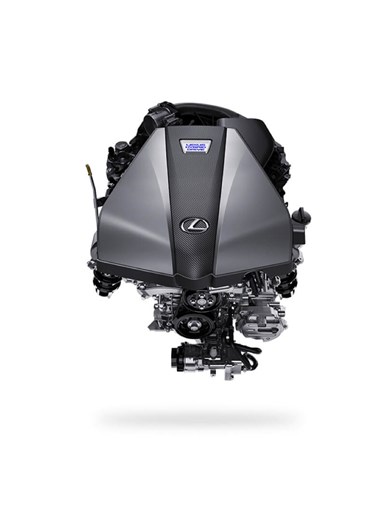 DO I NEED TO PLUG IN?
Hybrids do not need to be plugged in or charged. Lexus hybrid engines self-charge the batteries of the electric motor through innovative energy conversion and regenerative braking, which is done automatically and without any effort from the driver.
HOW RELIABLE ARE THE ENGINES?
Our hybrid models are as reliable as conventional petrol engines and require the same maintenance schedule. To further enhance your peace of mind, the hybrid warranty is fitted with an additional factory warranty.
DO I HAVE TO DRIVE DIFFERENTLY TO MAKE THE MOST OUT OF HYBRID TECHNOLOGY?
There's nothing complicated about driving a Lexus Hybrid –it's the same as you would drive a regular vehicle.
LEXUS HYBRID
HOW DOES A LEXUS HYBRID WORK?
All Lexus hybrid vehicles employ six components: a petrol engine, an electric motor, an electric generator, a battery, a power control unit and a power split device. The system intelligently distributes power between the engine motor and generator. Depending on the road and driving conditions, the system automatically switches or combines for the best fuel efficiency:
1. Uphill: Both engines power the vehicle to deliver maximum performance.
2. Deceleration and Braking: The system recycles kinetic energy to charge the battery.
3. Overtaking: Both engines power the vehicle to deliver maximum performance.
4. Standstill: Both engines are automatically switched off so no energy is wasted when idling.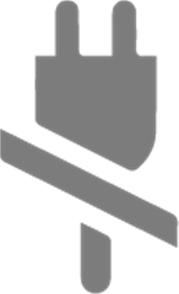 NO NEED TO PLUG IN OR CHARGE
You'll never have to connect a Lexus Hybrid to a power socket, because it's self-charging and always ready to go, wherever the road takes you.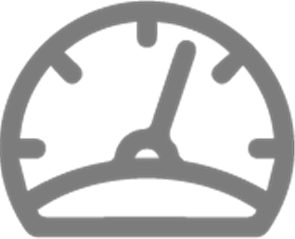 POWERFUL PERFORMANCE
Hybrids boast a variety of advantages, including instantaneous acceleration due to the potent gasoline engine combined with a powerful, self-charging electric motor.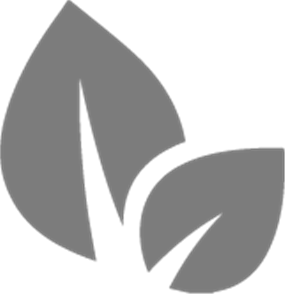 FUEL EFFICIENCY & GREENER ENVIRONMENT
Lexus boasts top in class fuel efficiency, letting you go more places with less fuel. With multiple hybrid models to choose from, Lexus offers all the more to drivers, while taking less from the world for a greener future.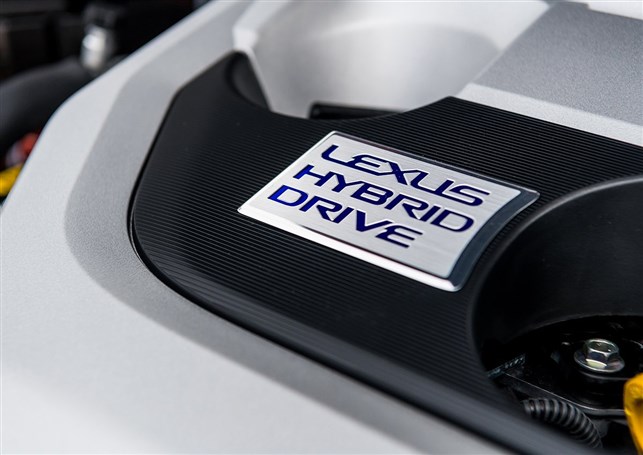 LEXUS HYBRID
HYBRID FOR BUSINESS
The Lexus Hybrid range is the smart way to honor commitments to lowering your business's carbon footprint. Our innovative technology and proven fuel efficiency also help keep operating costs low. Switch today to a Lexus Hybrid by speaking to one of our Sales Representatives:
REQUEST AN APPOINTMENT
MEET THE RANGE
Explore the full line of Lexus hybrids – a perfect balance of fuel efficiency, instantaneous power, and indulgent luxury – all without needing to plug in or charge.
LEXUS HYBRID
LEXUS MULTI STAGE HYBRID SYSTEM
Revealed in the first-ever, LC500 h sports coupe –the Multi Stage Hybrid system is an all-new system stemming from the front of the engine, through the gearbox and into the rear-drive axler. The Multi Stage Hybrid system provides faster shifts, precision control, responsive driving and above all, exhilarating performance. The result is unprecedented, world's leading hybrid performance, efficiency and reduced environmental impact combined with Lexus' iconic luxury.
Another world-first in hybrid technology from Lexus is the employment of a lithium-ion battery (252V), the battery Is 20% smaller and about 20 kilograms lighter. A considerably larger amount of electrical energy can be stored in the lithium's much smaller package.
LEXUS HYBRID
A CLEANER FUTURE
Our world is a moving one, with transportation and mobility a huge factor of everyday life. However, diesel and fuel emissions are contributing to climate change and negatively impacting the environment. For this reason, Lexus has pushed aggressively and innovatively to reduce the impact. Whether it's engineering eco-friendly technology like Hybrid, using sustainable initiatives and materials during production. With a deep commitment to the environment, the Lexus Hybrid lineup provides class leading fuel efficiency without sacrificing performance or Lexus' luxury – while minimizing the environmental impact.