DESIGN
SIGNATURE STYLING
At Lexus, designers have great freedom to imagine and think creatively taking inspiration from everything. The result are innovative designs defined by the L-Finesse philosophy, the latest technology and precision.
PUSHING BOUNDARIES
Gifted designers take inspiration from Lexus' newest models from anything and use hands-on artistic methods to further push the limits of design. Designers are able to experience full-size virtual prototypes, thereby ensuring an optimal immersive experience for drivers.
SIGNATURE STYLING
CREATIVE FREEDOM TO INNOVATIVE DESIGN
Lexus designers are assigned to create with no limitations on creativity or the existing automotive frameworks – chassis, powertrain, or suspension. This ensure that Lexus designers are continually breaking new technology and the "wow" factor.
SIGNATURE STYLING
SPINDLE GRILLE
Lexus' designs are immediately recognizable, never failing to stir emotion. One of the emblems of Lexus is the iconic spindle grille that gives each Lexus a dynamic expression. The creation process itself is a wonder, with each Takumi craftsmen carefully manipulating the web-like pattern, filing and shaping metal molds to a single integrated piece. The pattern on the iconic spindle filled is of such delicate complexity that the dedication is apparent in the amazement of those who see a Lexus driving past.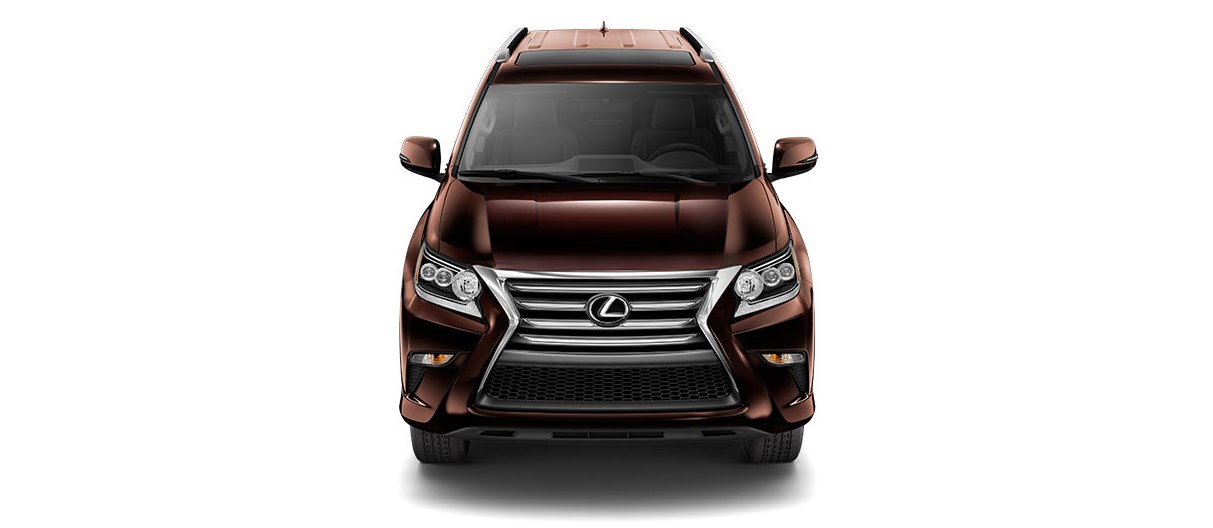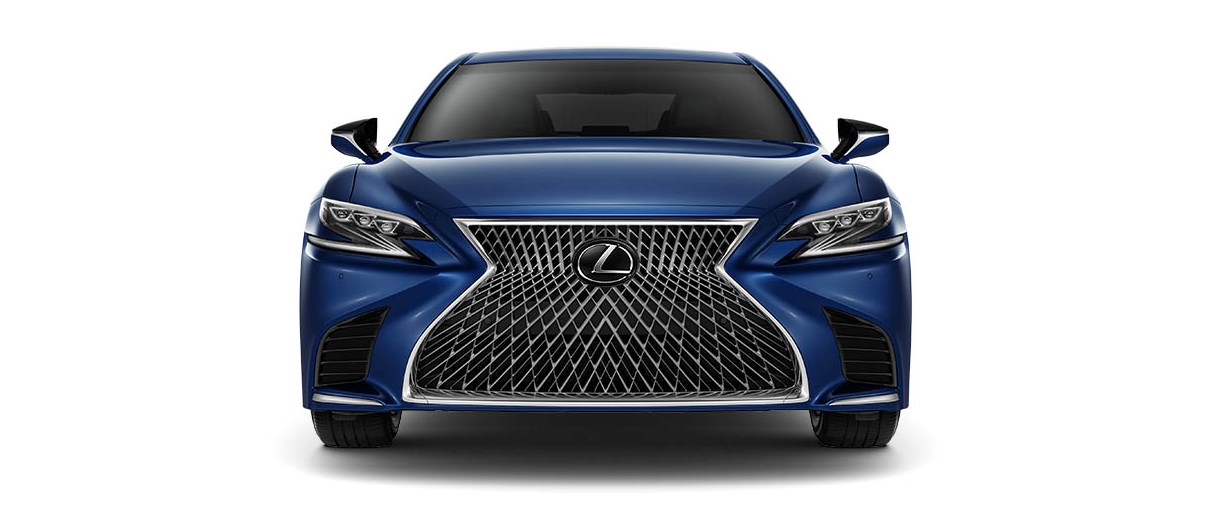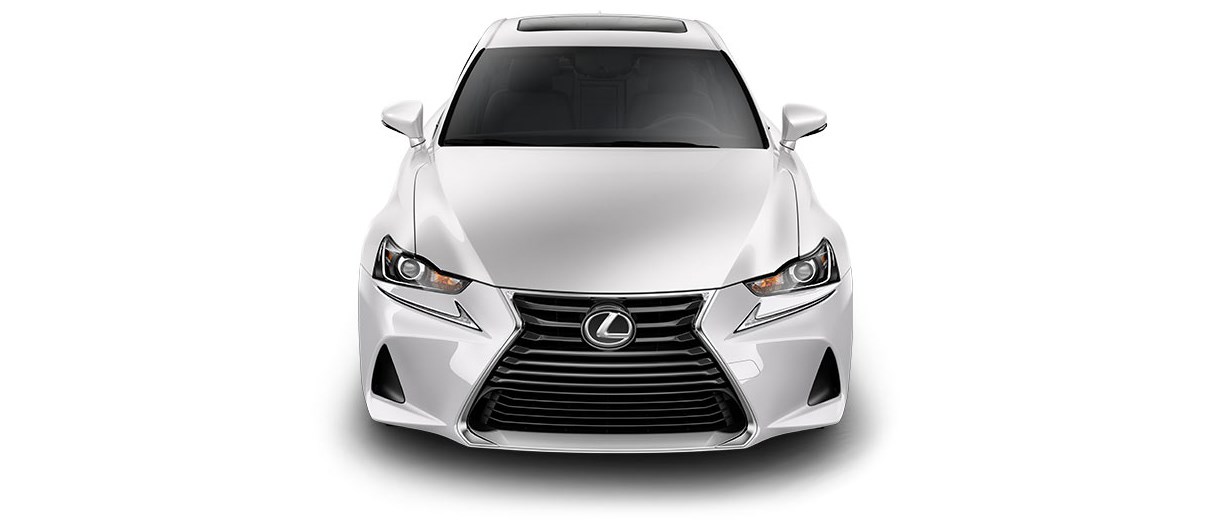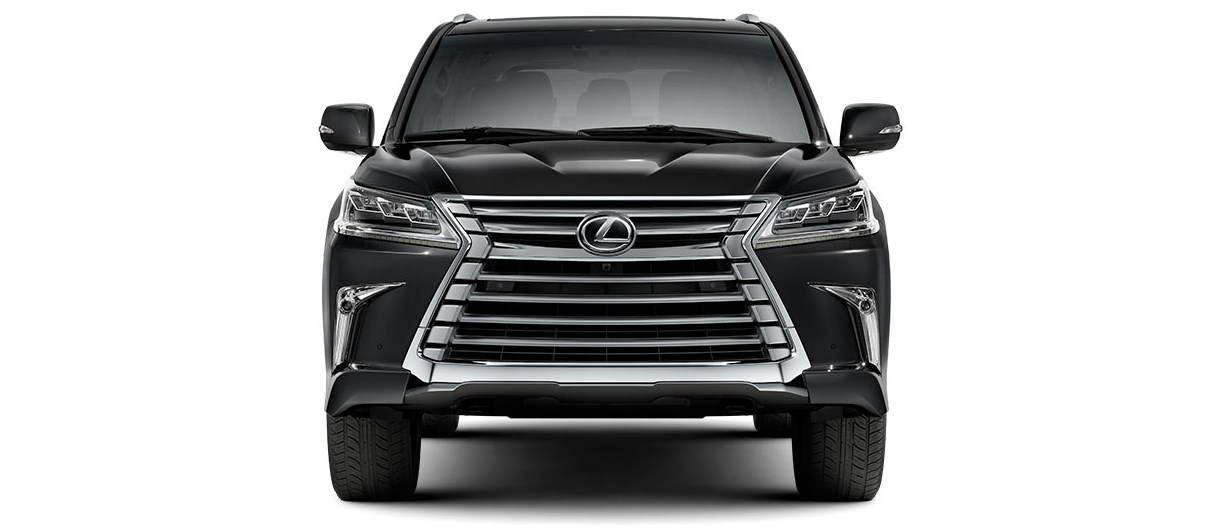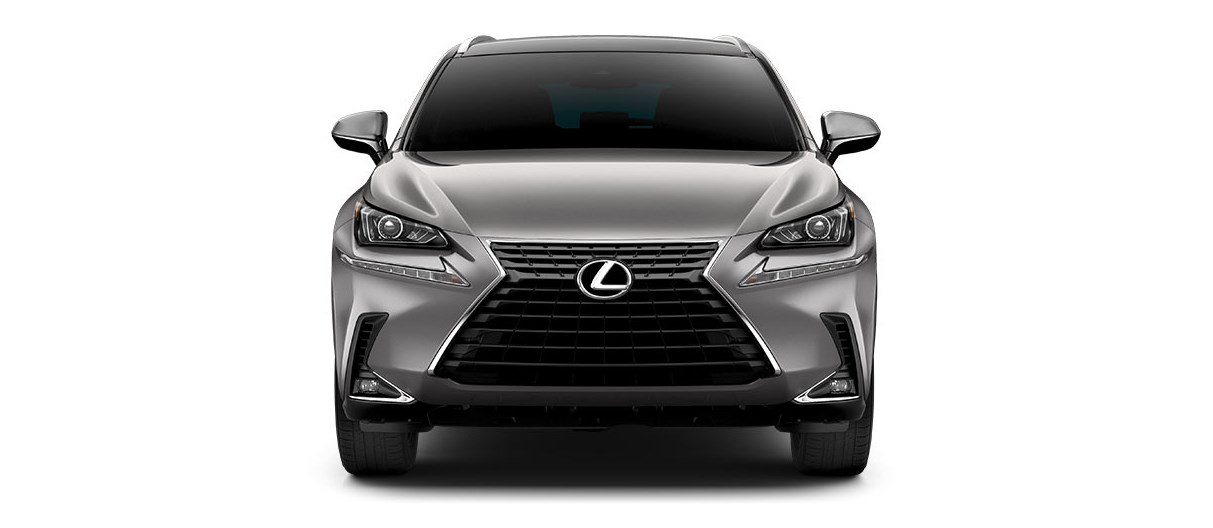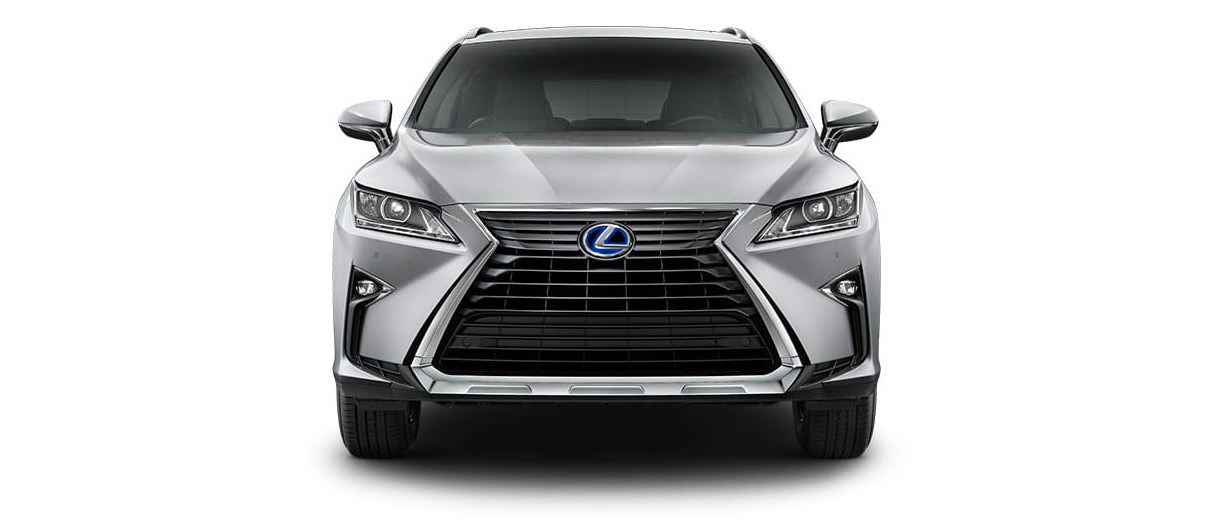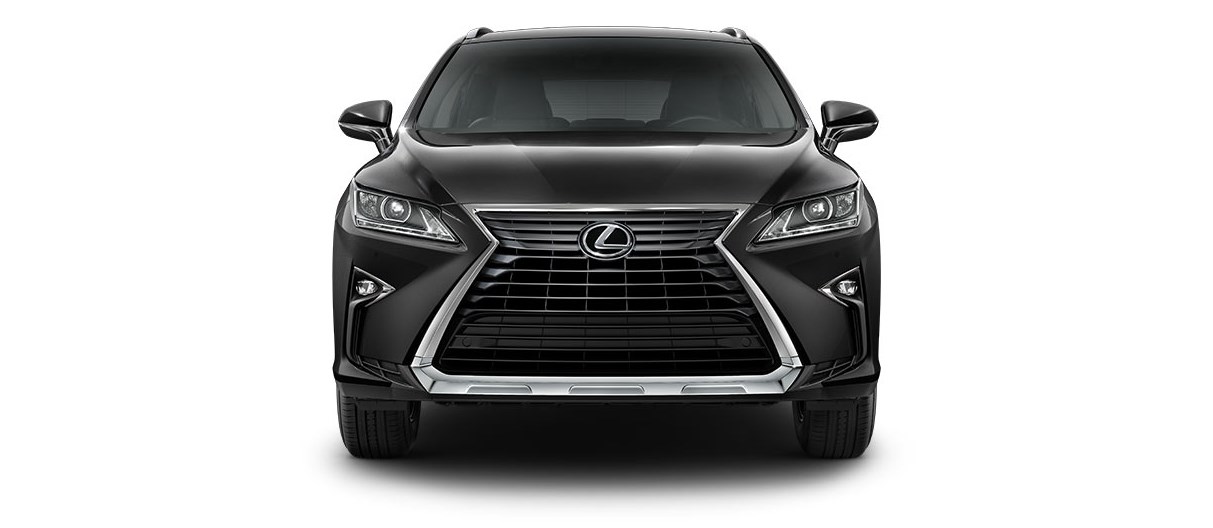 SIGNATURE STYLING
L-HEADLIGHTS
The spindle grille is further accented by its L-Headlights, which create an imposing presence. The lights are designed to harness the latest technological advances and accentuate the aggressive styling.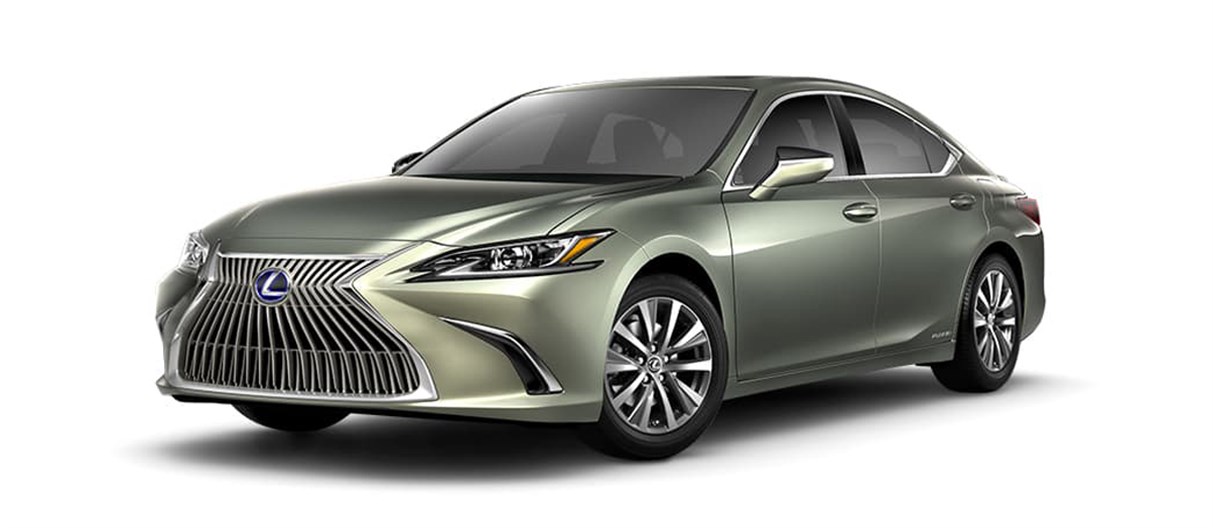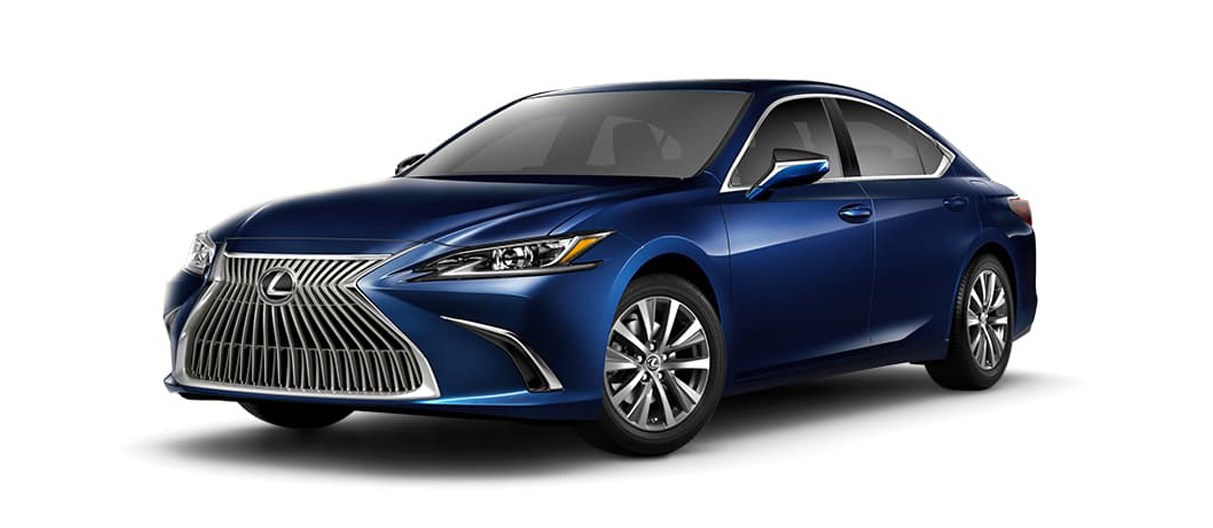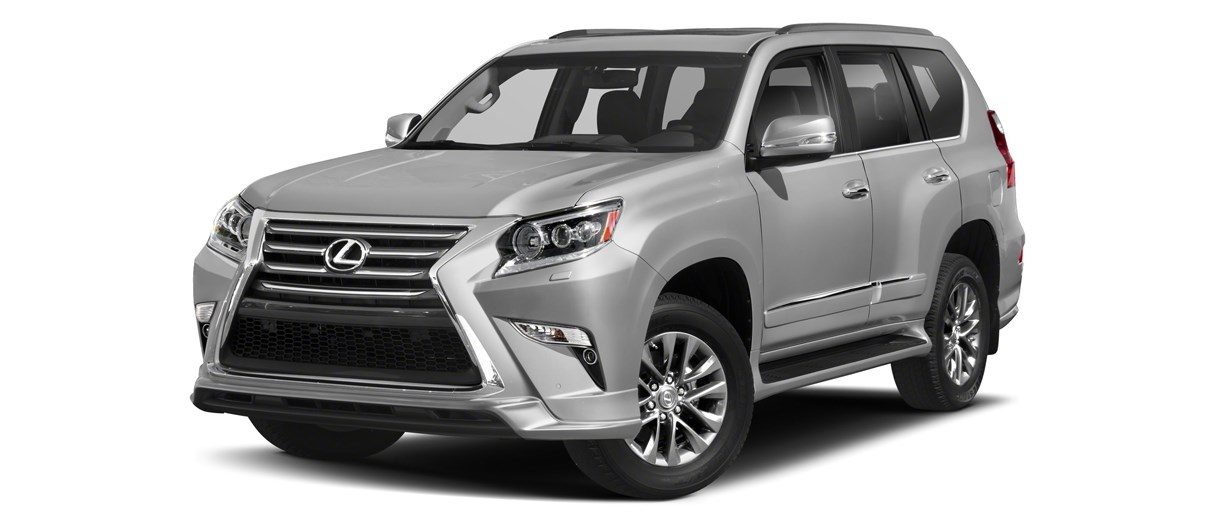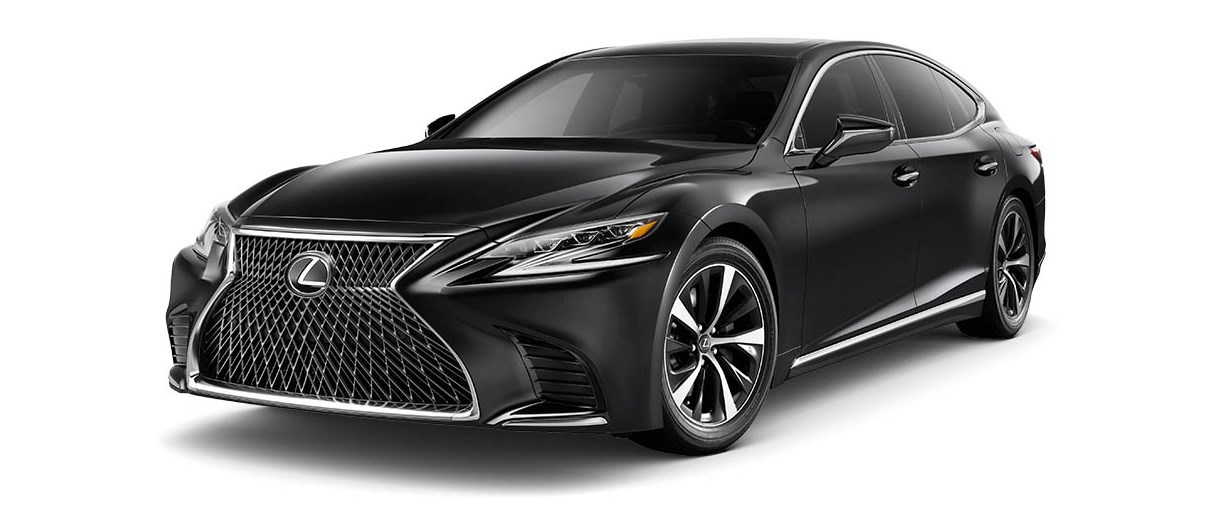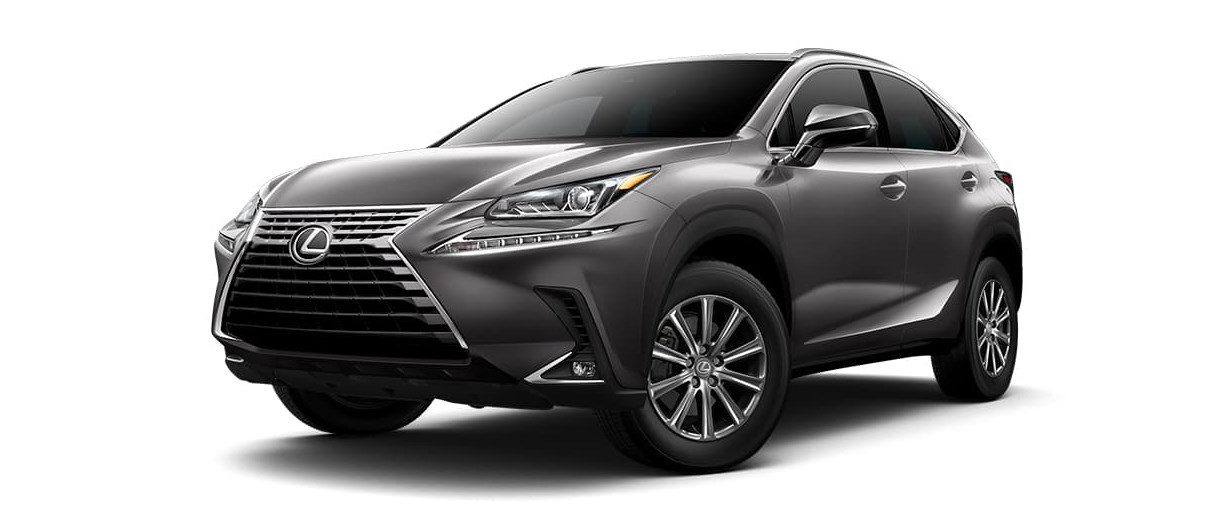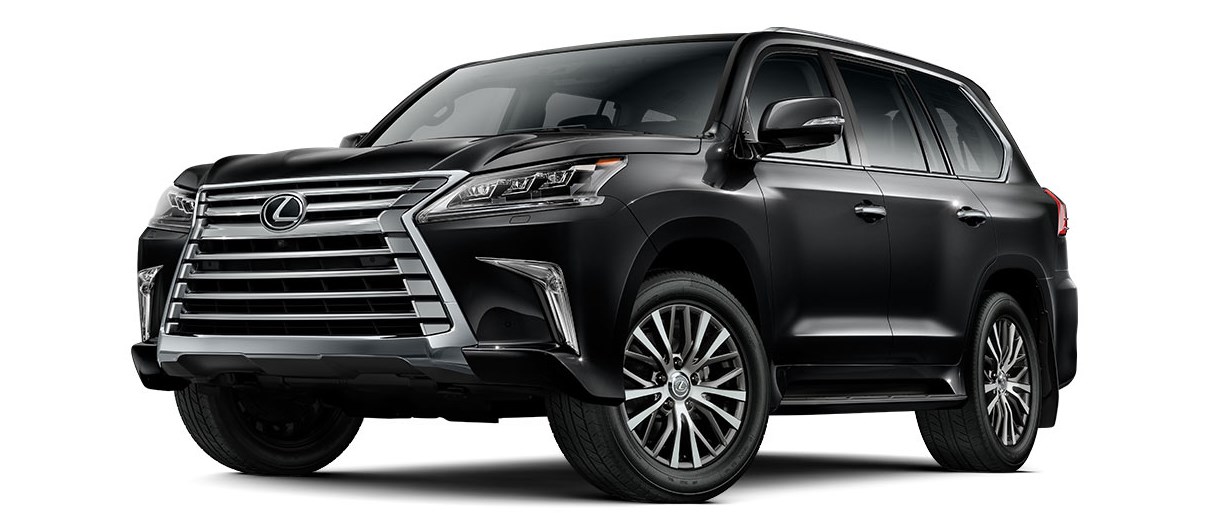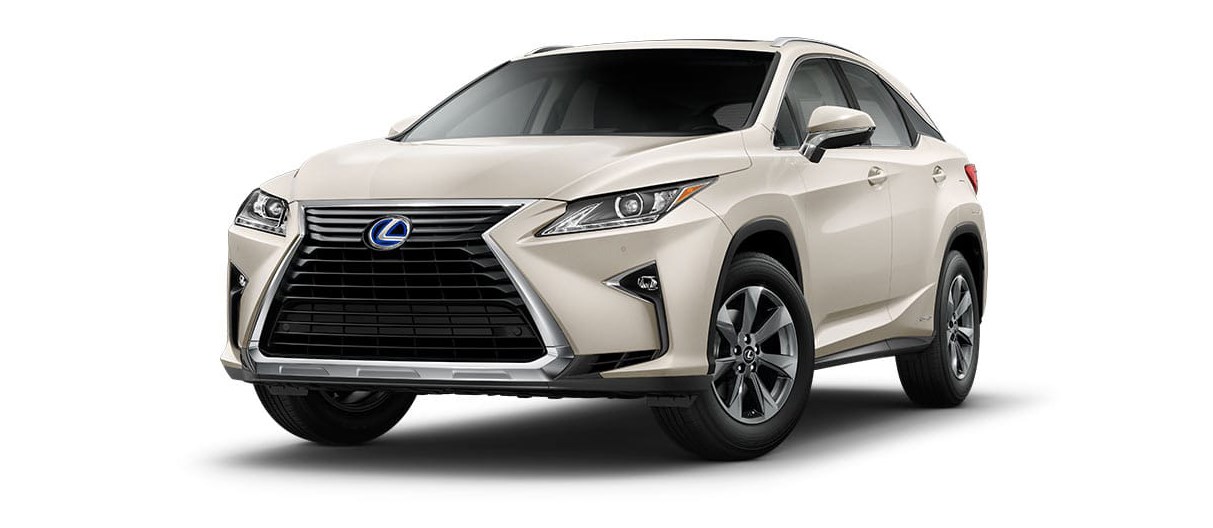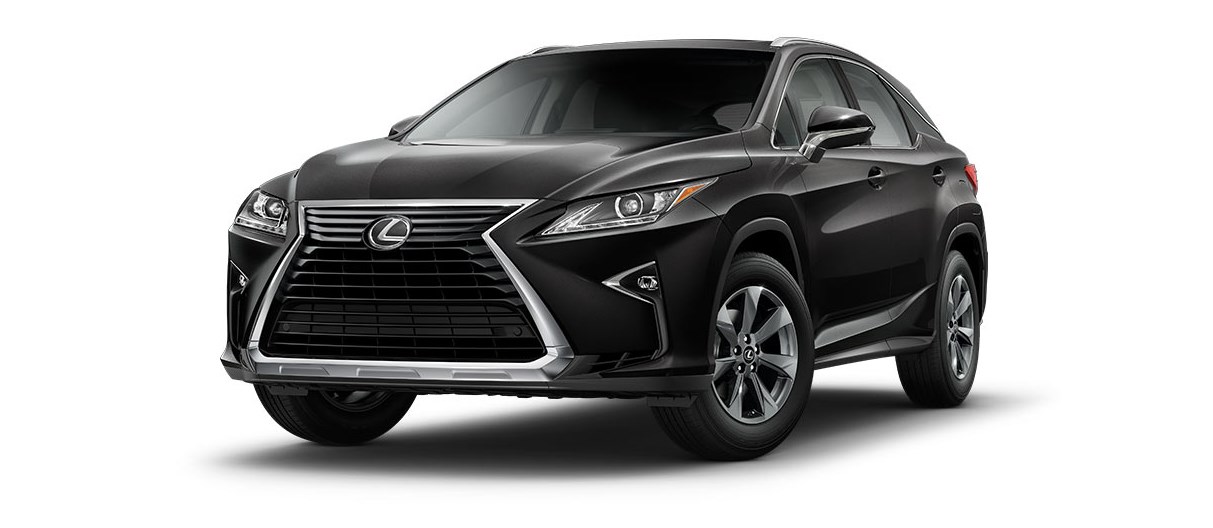 BRAVE DESIGN
Radically different – all the Lexus models are all united by Lexus' unmistakably brave thinking.


SIGNATURE STYLING
ANCIENT ARTISTRY MEETS INNOVATION
Lexus design is a delicate balance between traditional influences combined with advanced manufacturing with design aspects, such as shimamoku woodwork. Shimamoku is an arduous process where sophisticated sliced wood and laser cutting technologies make remarkable patterns and finishes for the dashboard, steering wheel and console. These designs are painstakingly created by Lexus Takumi craftsmen – the most senior craftsmen on the Lexus production floor.
LEXUS SIGNATURE STYLING
Anything created by Lexus features the latest designs and its realization becomes a pursuit of perfection. Lexus design revolutionized the luxury automotive market. Distinguished in every detail, each Lexus model is designed for amazing experiences.