DESIGN
LEXUS DESIGN AWARD
Design for a Better Tomorrow.
Anticipate. Innovate. Captivate.
A VISION OF INNOVATION
Creativity and great design have the power to change the world. That's why design is integral to Lexus and this belief is heavily fostered by the brand. Each year, the Lexus Design Award provides a platform for designers to create designs that can change the world.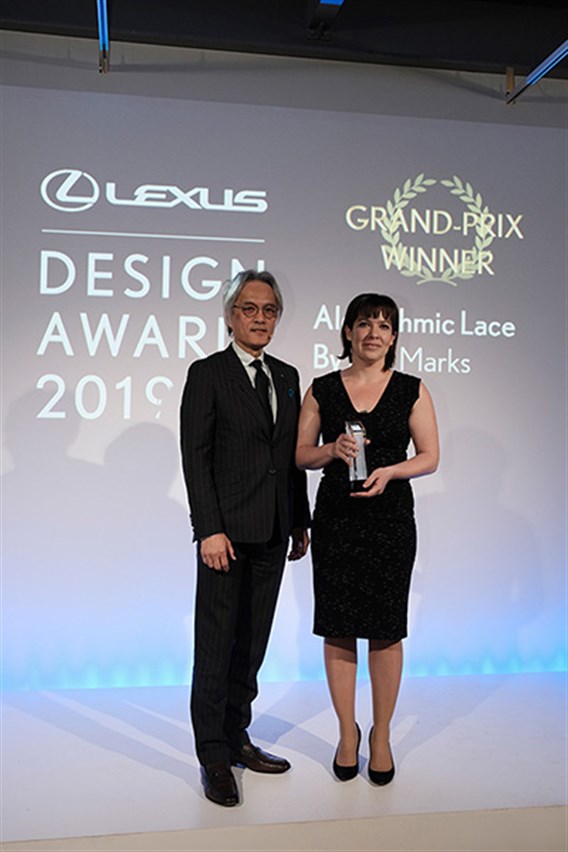 LEXUS DESIGN AWARD
AWARD SUMMARY
Launched in 2013, the Lexus Design Award is an international platform to identify and recognize the latest generation of designers. During the Lexus Design Award, Lexus invites designers and protégés from all over the world to participate in its annual design contest. During the process - the next generation of designers are tasked with creating and developing prototypes of new groundbreaking designs with mentorship from word-class creators. These creations incorporate three Lexus guiding principles: Anticipate, Innovate and Captivate. Also, an additional category is included in their design that answers how their designs will anticipate the future needs of society. A panel of highly respected and established designer judges the creations and eventually, nominates a Grand Prix winner.
LEXUS DESIGN AWARD
LEXUS & DESIGN
Design represents great passion, especially when great design becomes art that spills into daily life. When great design and creativity is nurtured and enters the boundary of everyday life makes it even better or more beautiful – it's a rare yet rewarding feat. At Lexus, a great deal of time and effort is spent on studying and creatively thinking about ways to not only improve design, but exhilarate customers to form an impactful connection
LEXUS DESIGN AWARD
EXAMPLES OF PAST DESIGNS
Each year, the designs are not only original, and innovative creations that balance between design and technology. In addition, the designs feature a wide range of innovative craftsmanship techniques and materials, which could be biodegradable materials or implement renewable sources.
LEXUS DESIGN AWARD
THE JUDGES
The Lexus Design Award panel of judges is a group of globally renowned creative designers and experts in various areas of design. These judges review thousands of entries to select twelve finalists, four prototype winners, and the overall Grand Prix winner. In addition, each year two prototypes are presented during the Milan Design week.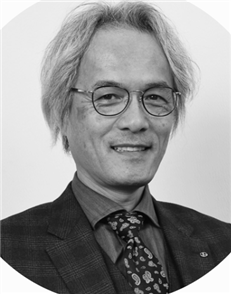 YOSHIHIRO SAWA
PRESIDENT OF LEXUS INTERNATIONAL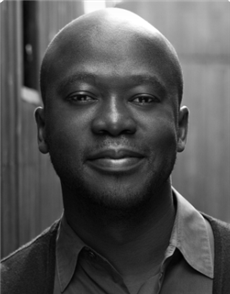 SIR DAVID ADJAYE
ARCHITECT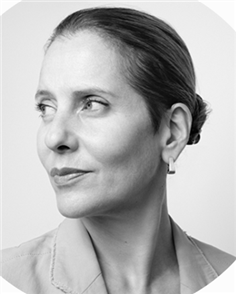 PAOLA ANTONELLI
SENIOR CURATOR MOMA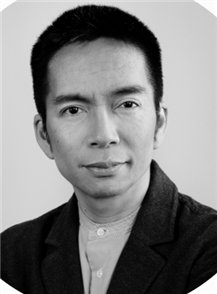 JOHN MAEDA
HEAD OF DESIGN AUTOMATTIC, INC.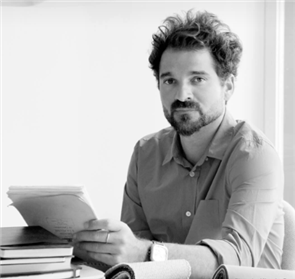 JAMIE HAYON
ARTIST – DESIGNER, HAYON STUDIO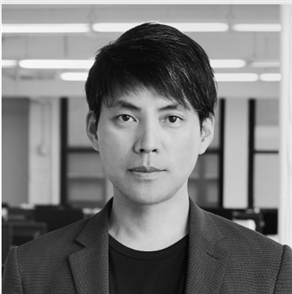 SHOHEI SHIGEMATSU
PARTNER AND DIRECTOR OF OMA NEW YORK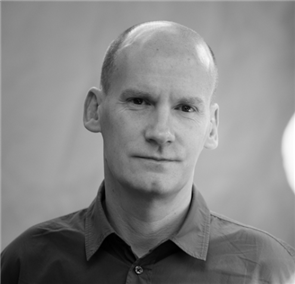 SEBASTIAN WRONG
DESIGN DIRECTOR, ESTABLISHED & SONS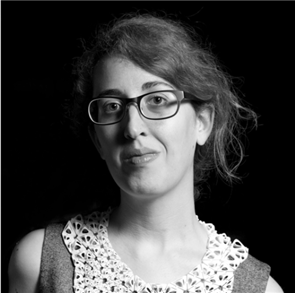 JESSICA ROSENKRANTZ
CO-FOUNDER AND CREATIVE DIRECTOR, NERVOUS SYSTEM
LEXUS DESIGN AWARD
NURTURING DESIGN TALENT
The Lexus Design Award is a unique opportunity for globally recognized designers to mentor protégés. Each year thousands of applicants send their designs, from which a few select finalists are chosen and then nurtured by a group of world-class design expert mentors. Over several months, these finalists are mentored with valuable insights and commercial guidance as they develop their designs to a prototype.
LEXUS DESIGN AWARD
LEXUS DESIGN AWARD 2020 NOW OPEN FOR ENTRIES
Aspiring creators to design a better tomorrow.
Find Out More