ORIGAMI CATS
Takumi are the highest skilled artisans at Lexus – they oversee every aspect of the Lexus manufacturing process and ensure the high levels of quality in their specialty. To reach the status of a Takumi craftsman, one of the qualifying tests is to fold an origami cat.
TIME-PROVEN EXCELLENCE
UNPARALLELED EXPERTISE
In a technologically-advanced world, the non-digital, straightforward task is used as a benchmark for perspective Takumi because each artisan depends on his sense of sight and touch to meticulously oversee and control his specialty of the manufacturing process. To reach this level, Takumi spend decades of experience and spend thousands of hours perfecting their craft, while learning how to detect the slightest imperfection with superhuman senses.
UNCOVENTIONALLY TESTING DEXTERITY
The folding of the origami cat must be done with only one hand, the non-dominant one, in less than ninety seconds. The folding takes considerable dexterity and requires both speed and accuracy.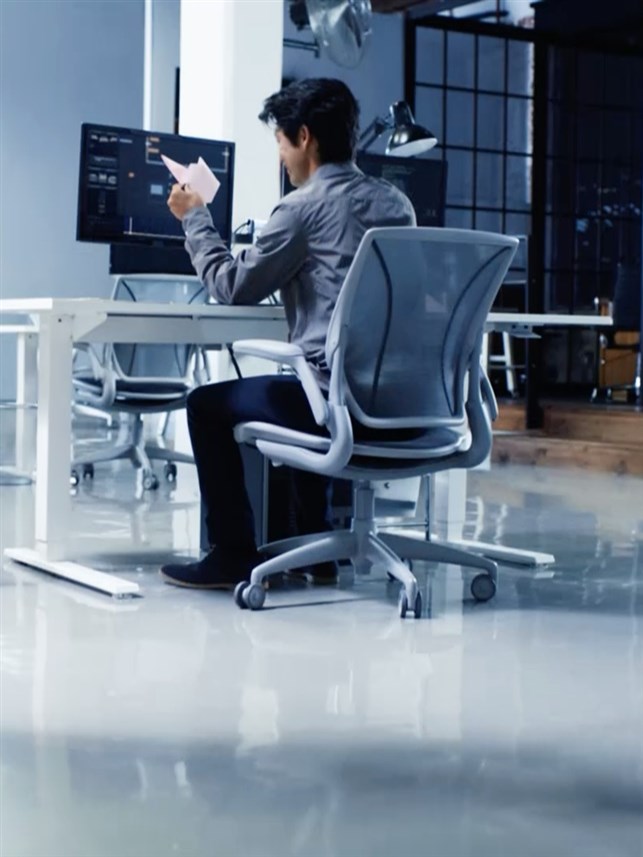 TAKUMI CRAFT
HANDCRAFTED PRECISION
Although Lexus employs leading-edge technologies to manufacture Lexus components, the human touch and handmade craft makes a Lexus, an artistic creation. The importance of the hand touch cannot be overlooked, as it is the essence of many unique advancements, techniques created by Lexus. Takumi hands are the driving force behind the engineering, design and perfection of a Lexus car.
UNQIUE CHALLENGES FOR A SPECIAL CAR
The origami cat is a unique challenge to the automotive industry because Lexus is already a special car. This symbolic test represents the true pursuit of Lexus excellence. For these reasons and many more, nothing is crafted like a Lexus.